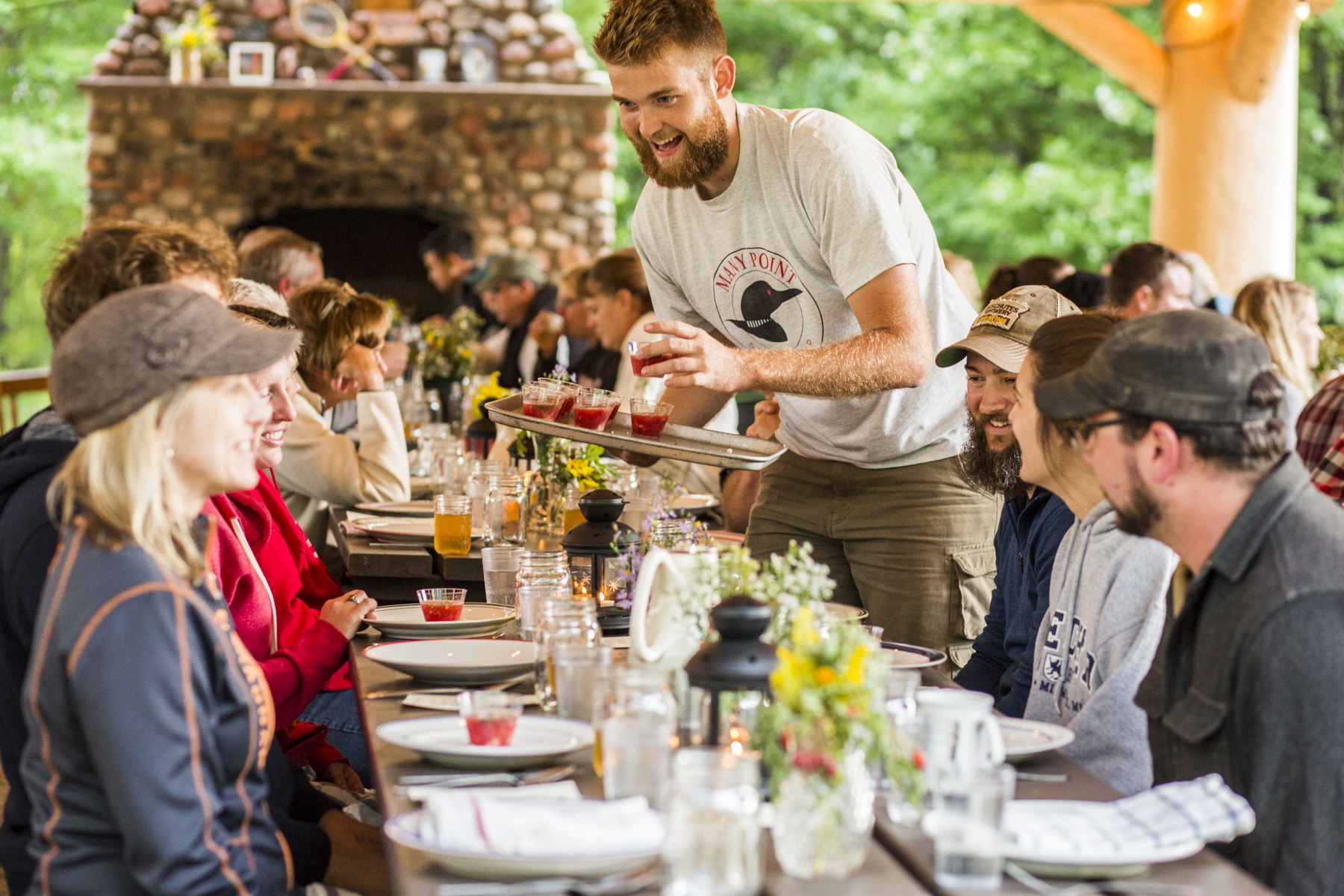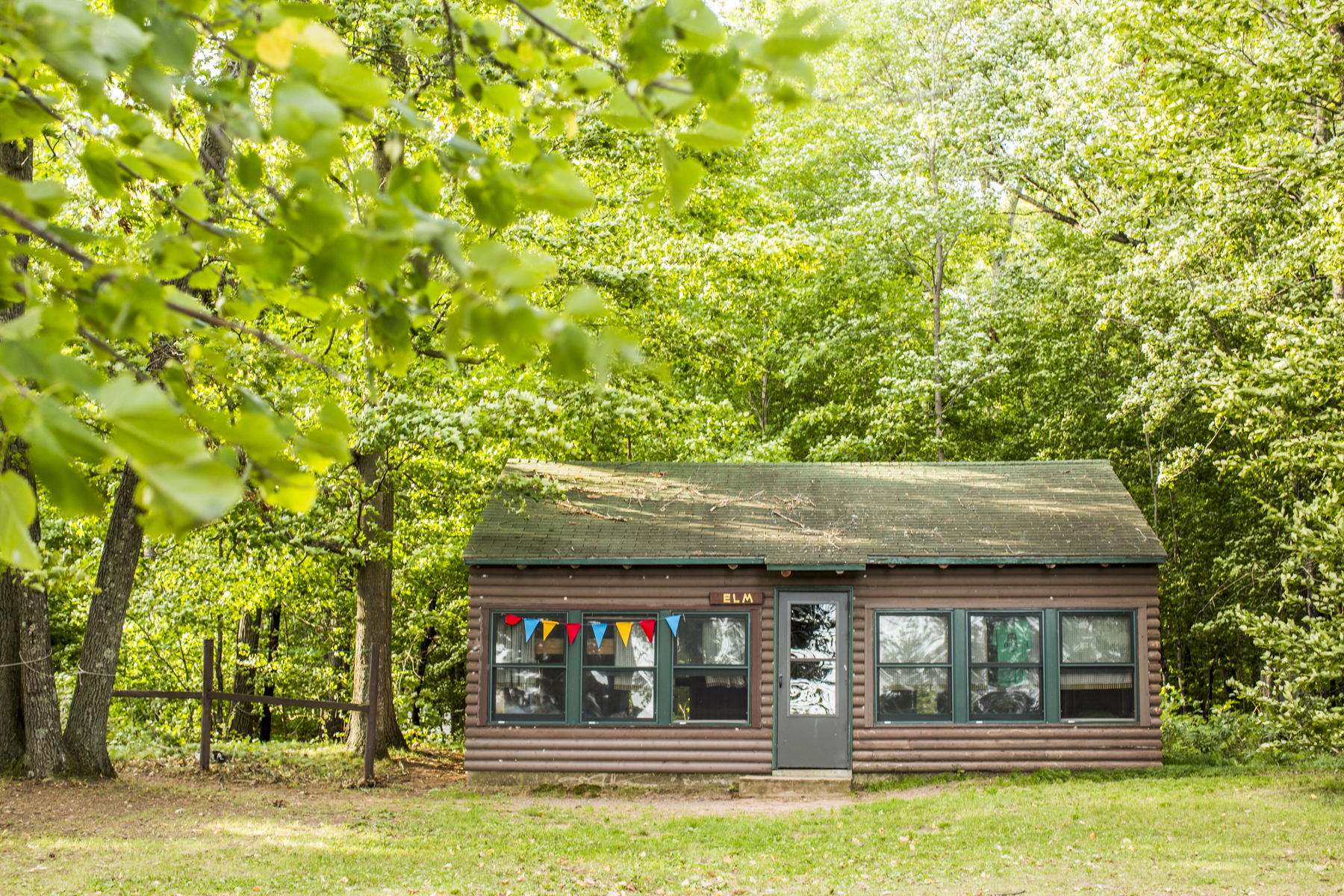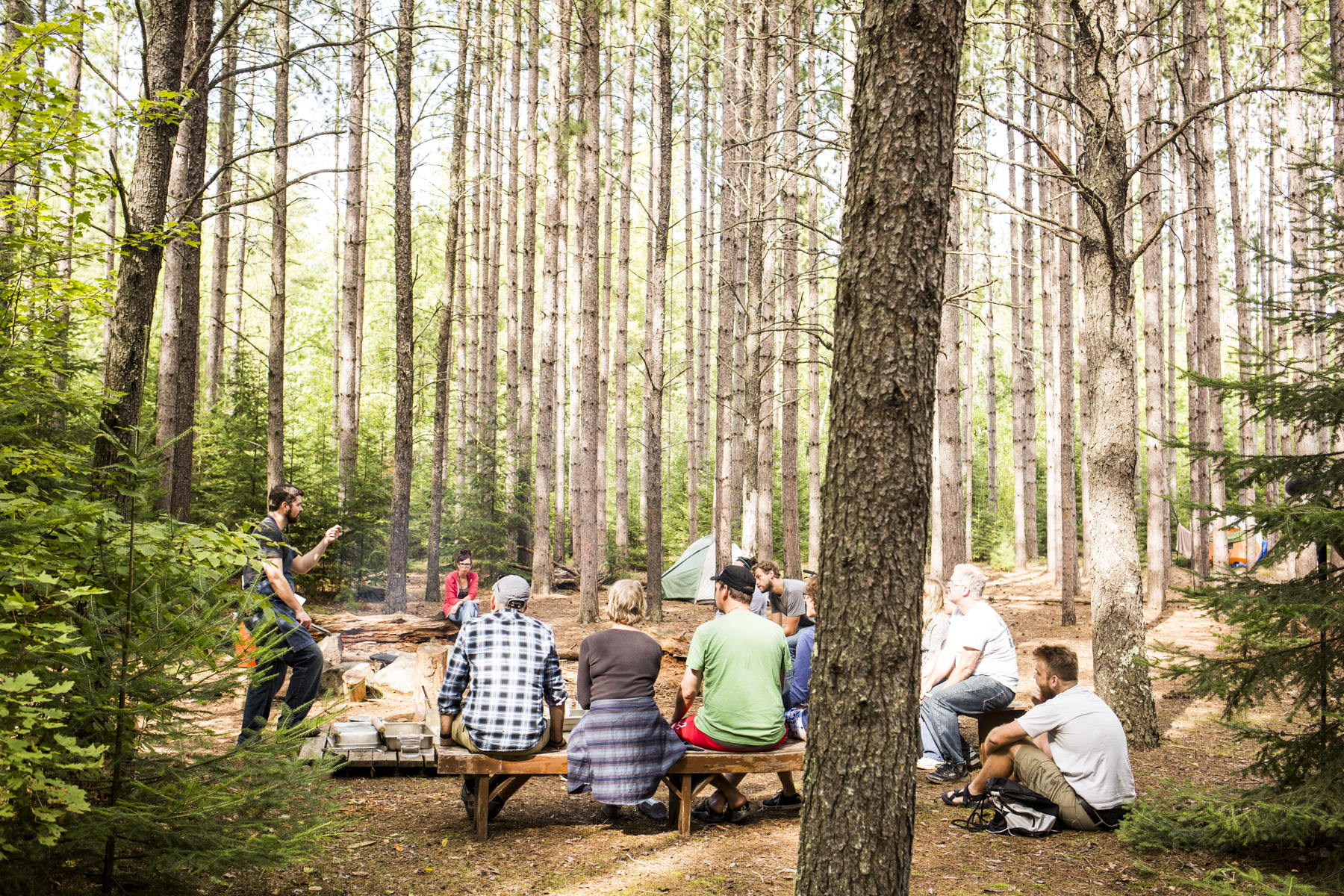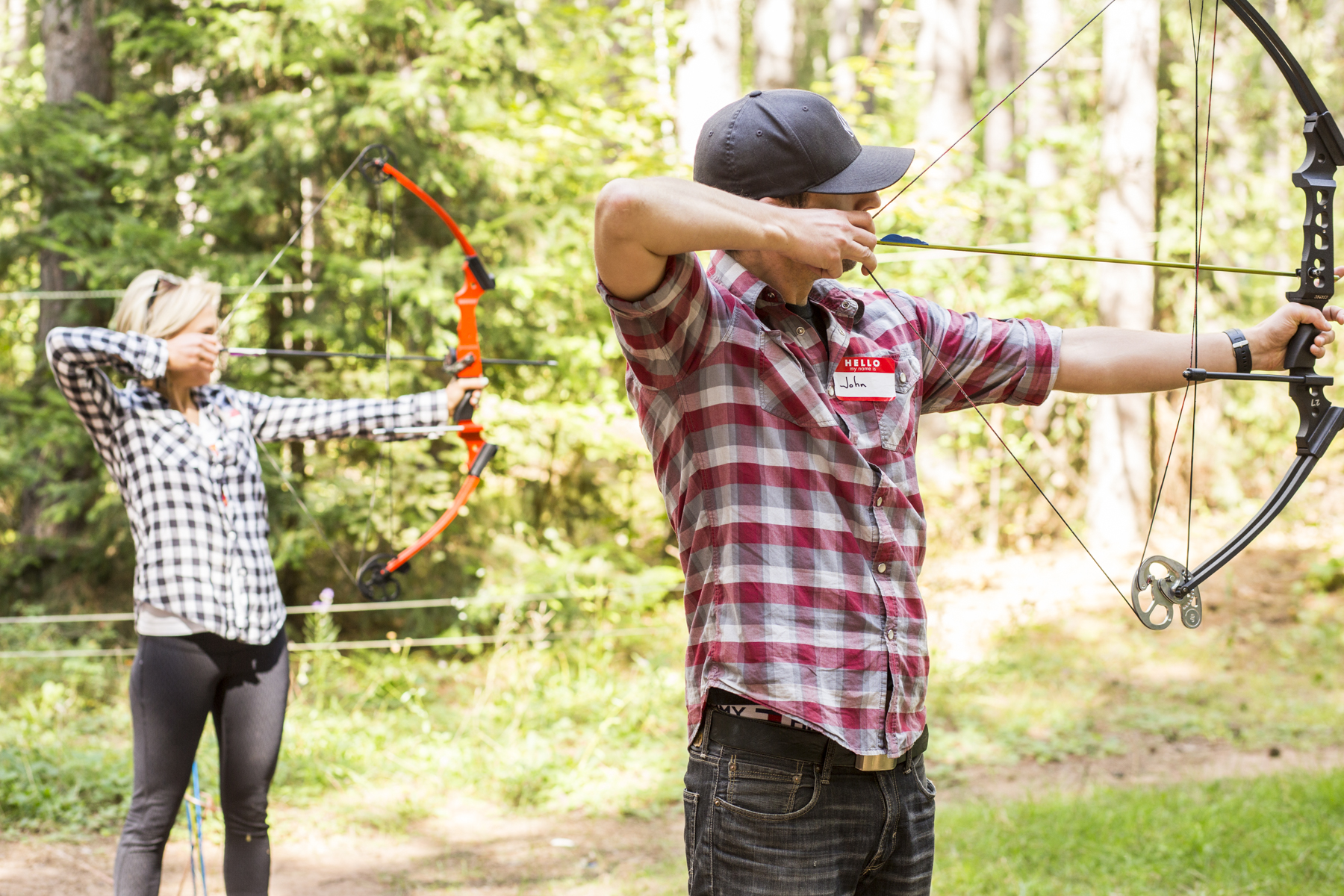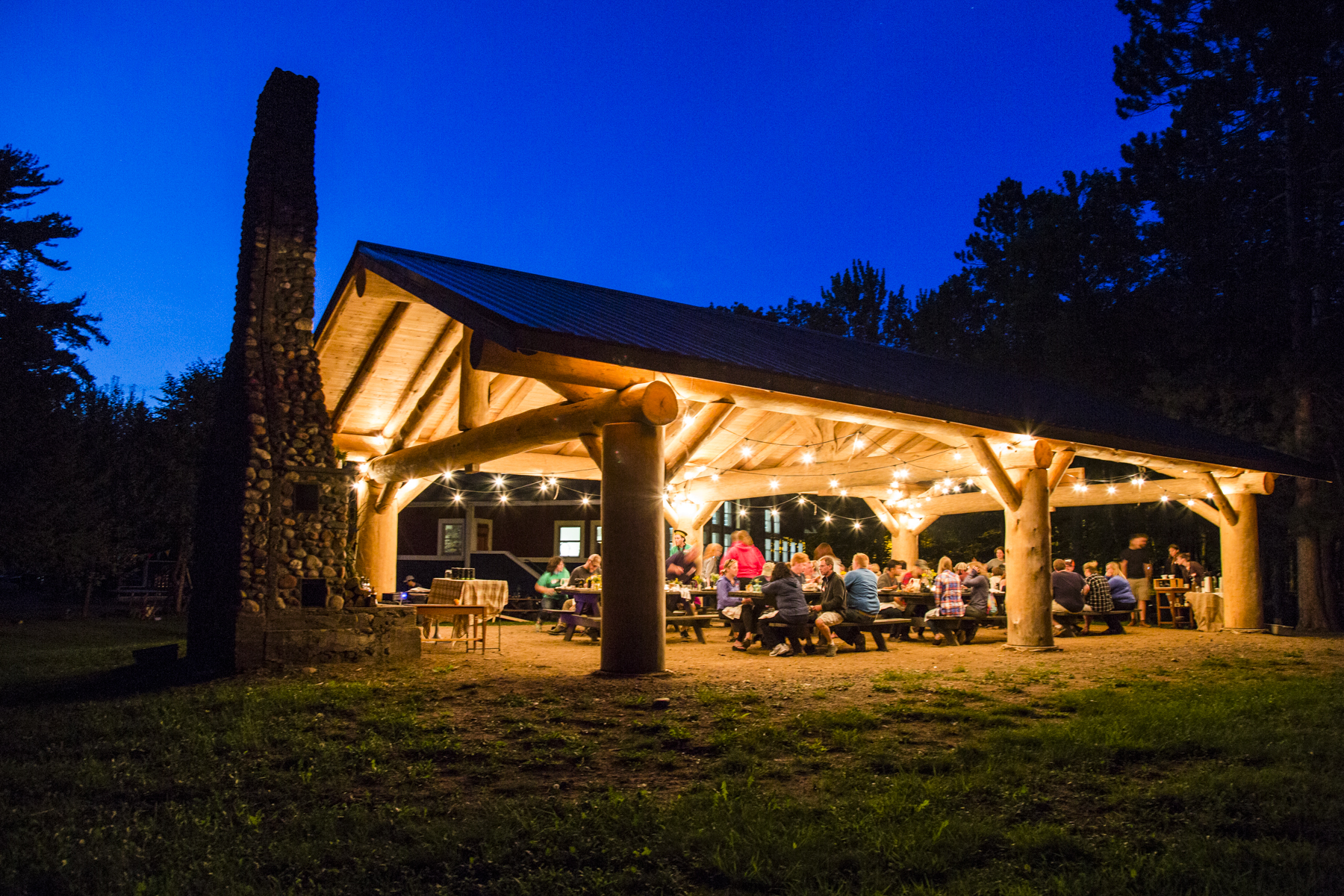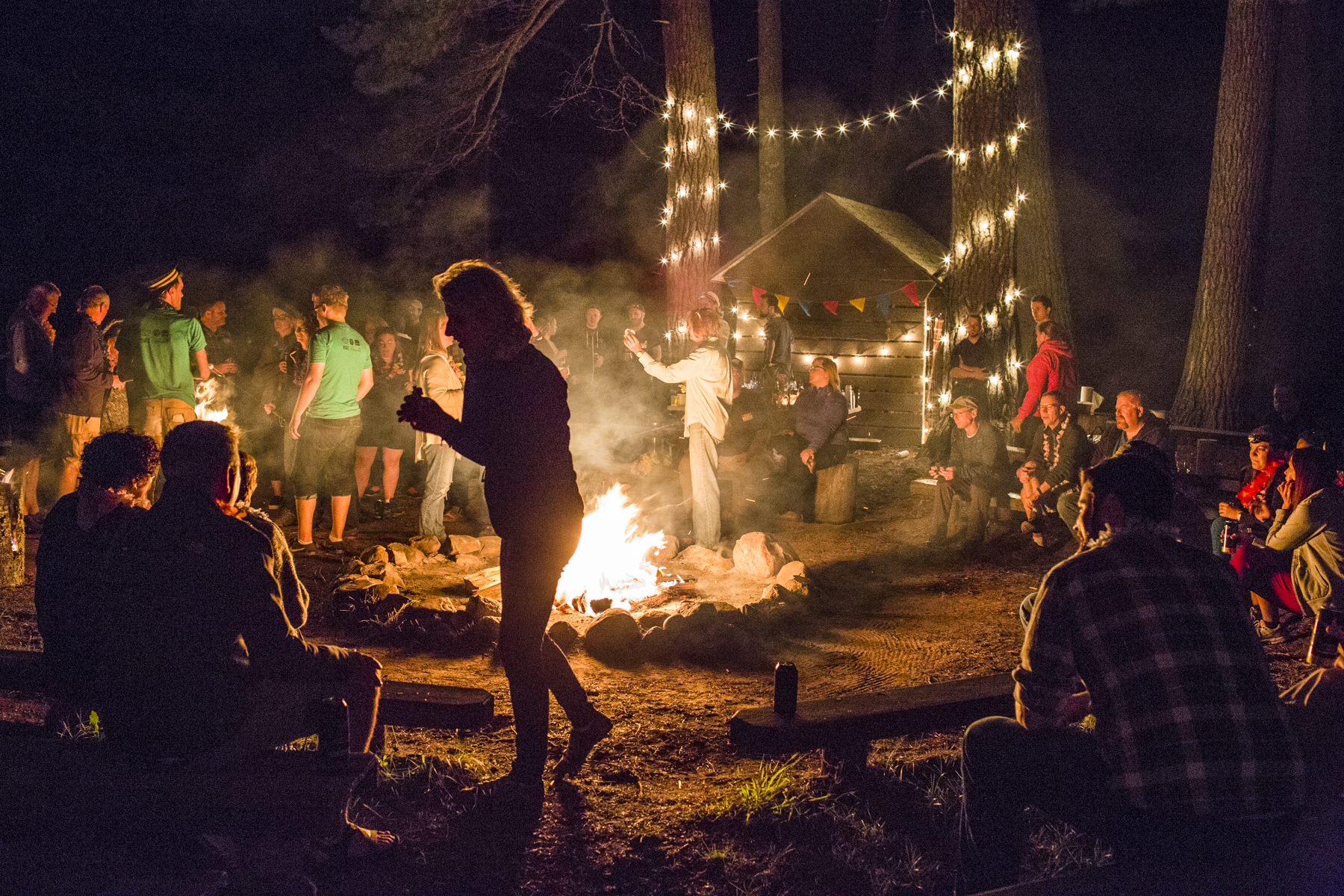 FULTON IS SENDING YOU TO CAMP!
Join us for Chef Camp, a wilderness culinary retreat, on September 8-10, 2017. Chef-led campfire cooking classes, foraging and gourmet meals mix with classic summer camp activities. Enter to win a private room for two in a rustic, cozy cabin. Tickets include all food and beverages, two nights lodging, camp activities, and small-group cooking lessons with some of Minnesota's most talented chefs.
Chef Camp is located at YMCA Camp Miller in Sturgeon Lake, Minnesota—a beautiful 1.5 hour drive north of the Twin Cities. Meet us in the Northwoods!
Enter your email below for a chance to win!
Enter by midnight on Friday, August 25th.
Winner will be announced on Monday, August 28th.