CHEF CAMP RETREATS & TEAM BUILDING
Nothing brings people together like great food. Chef Camp creates private events or unique team building for your group, employees, or clients. Connect in a wilderness setting, bond over campfire cooking, and enjoy epic meals together.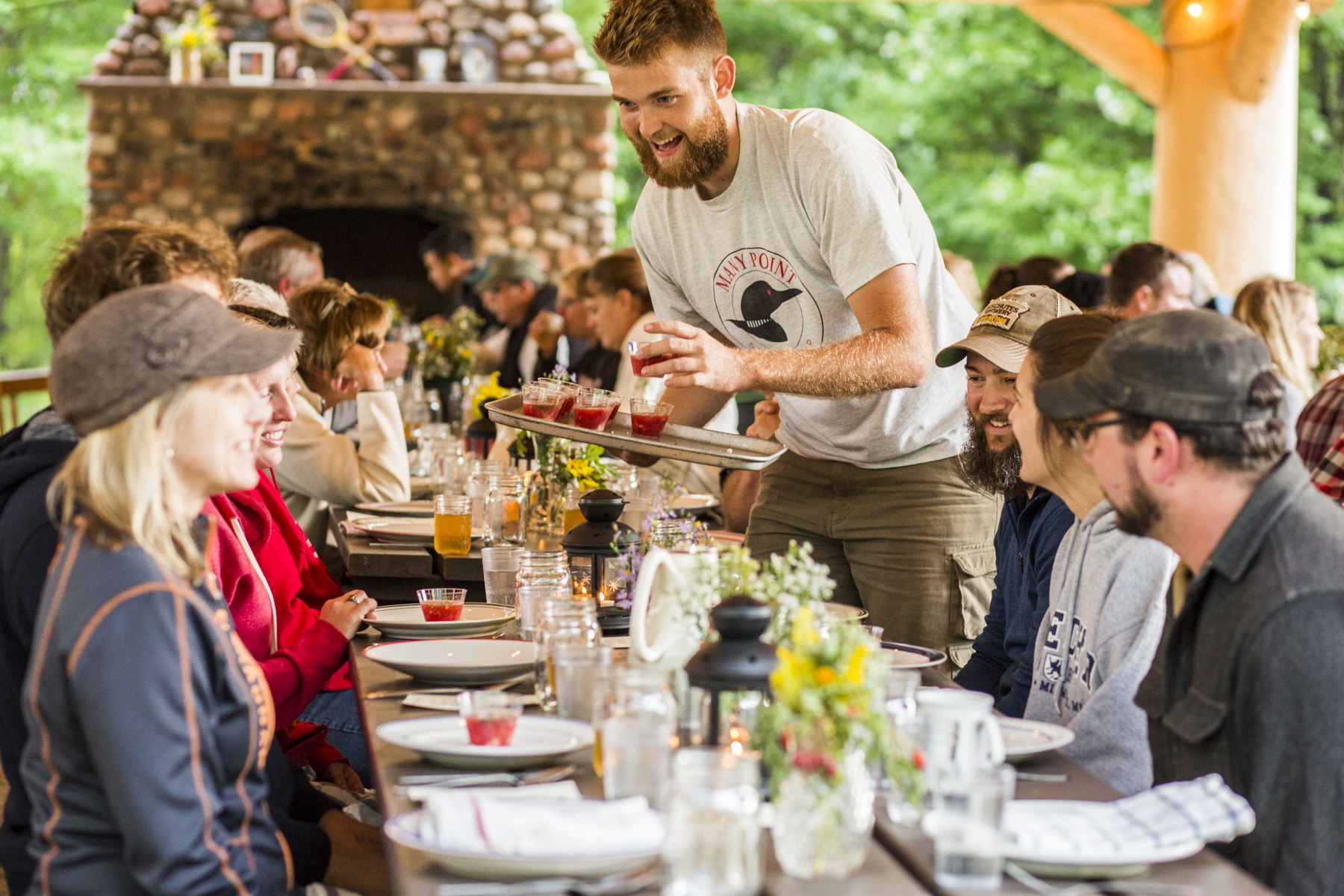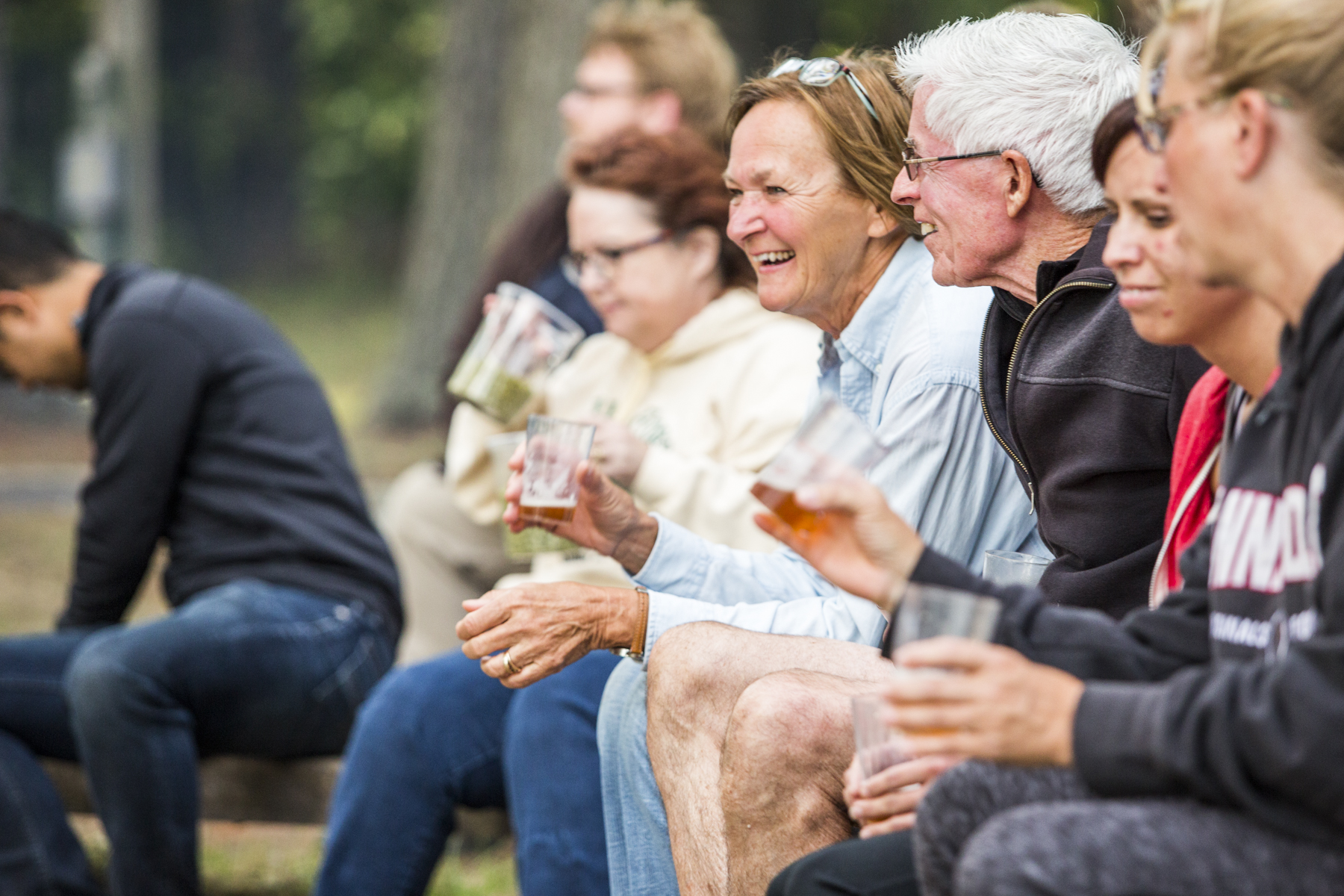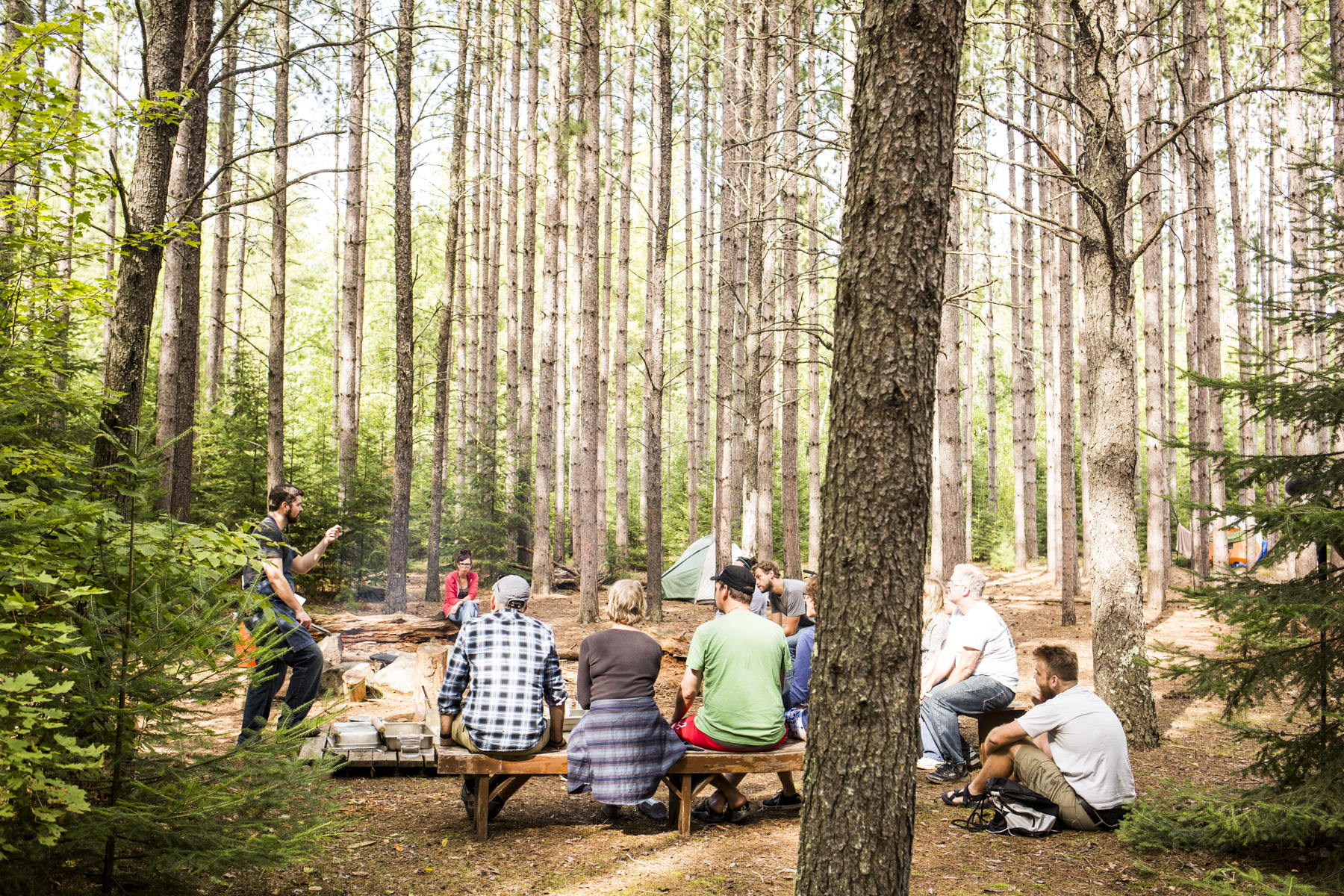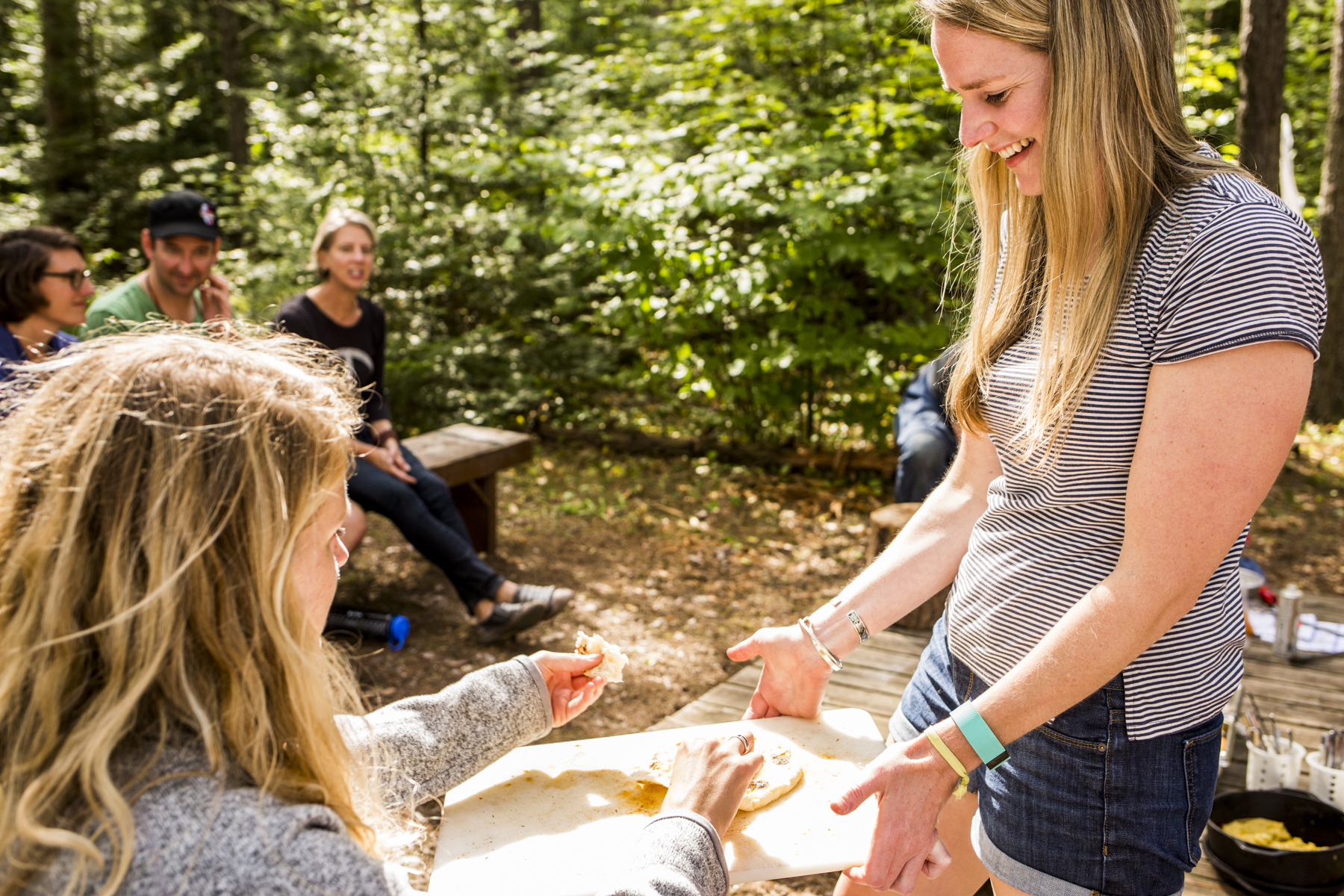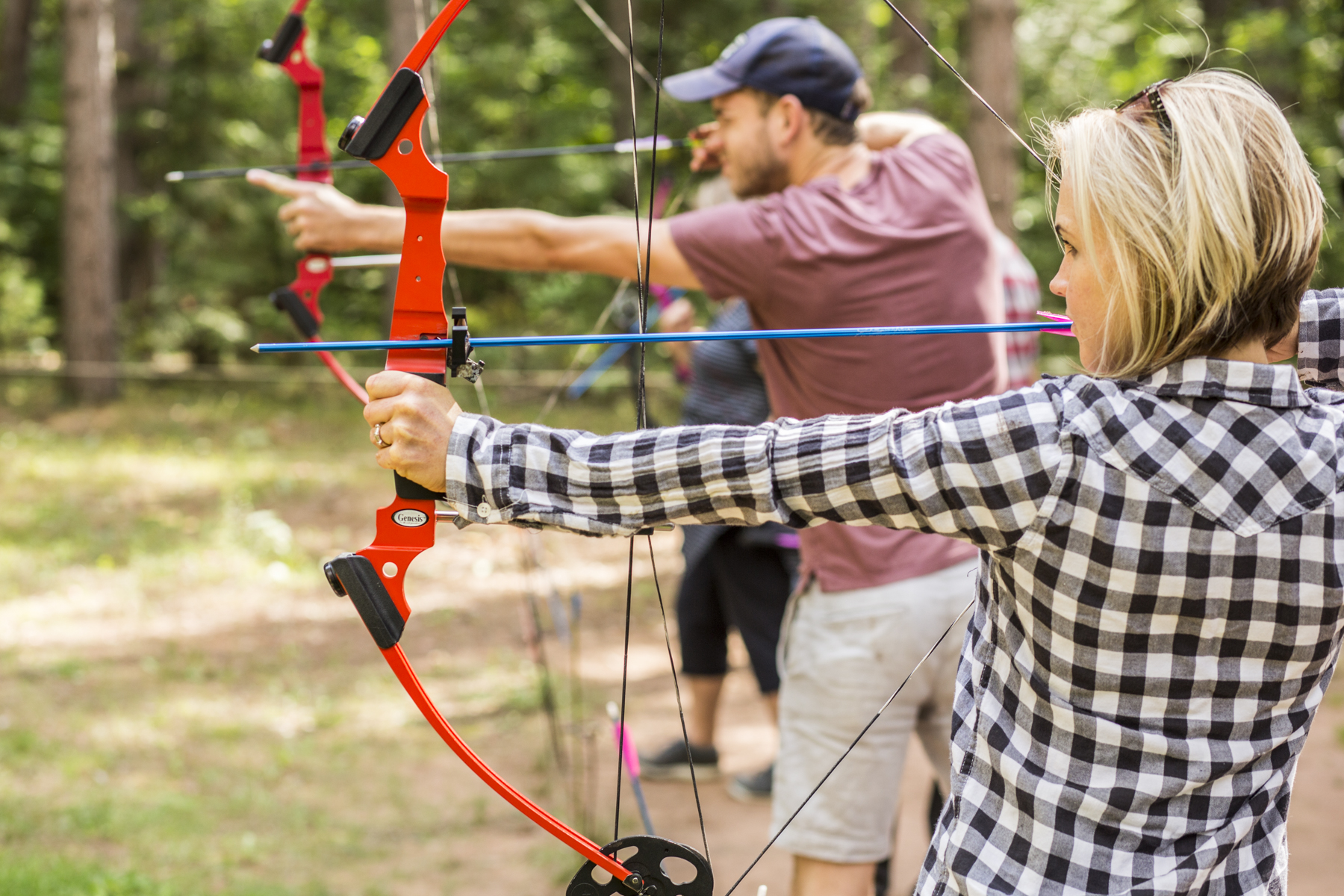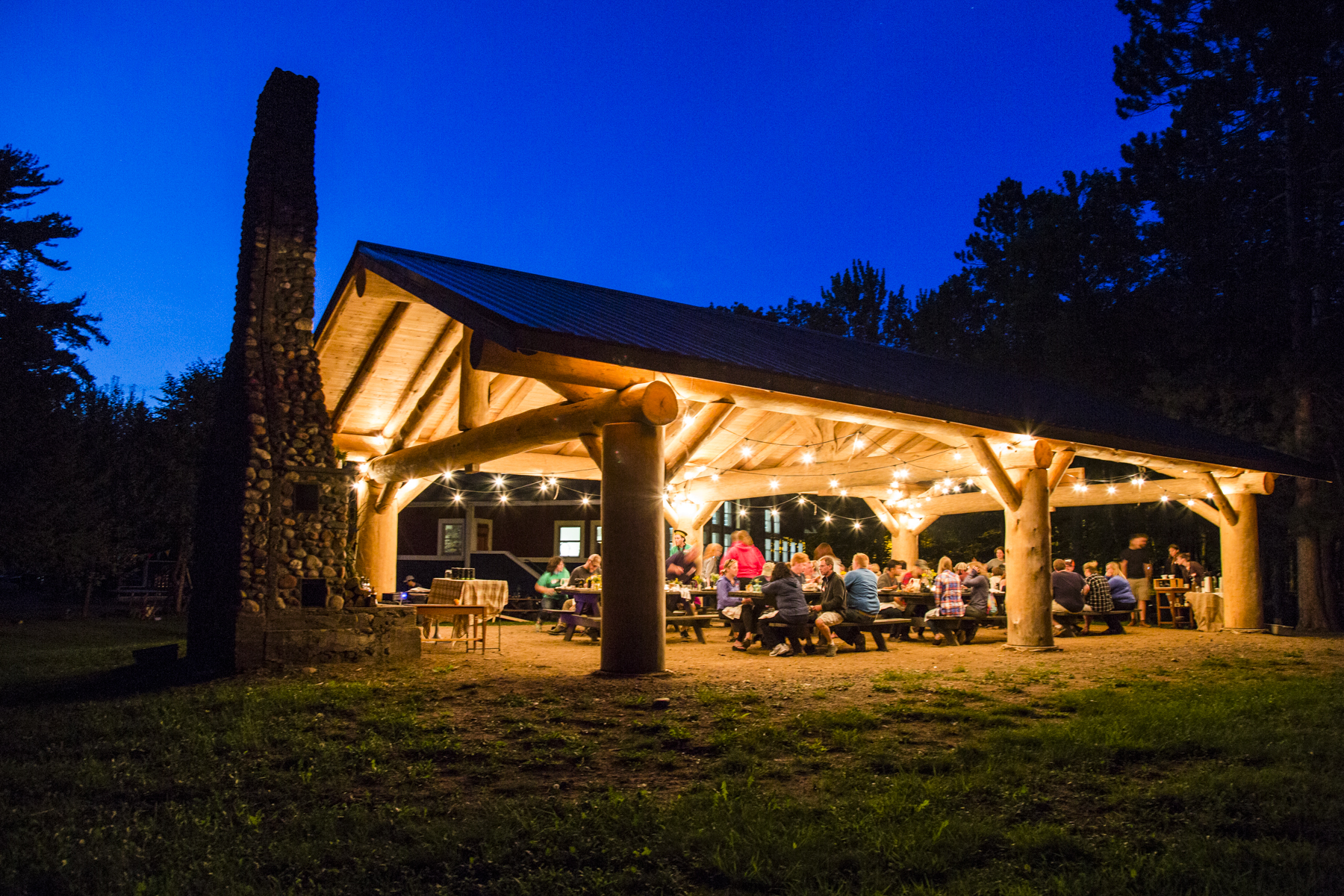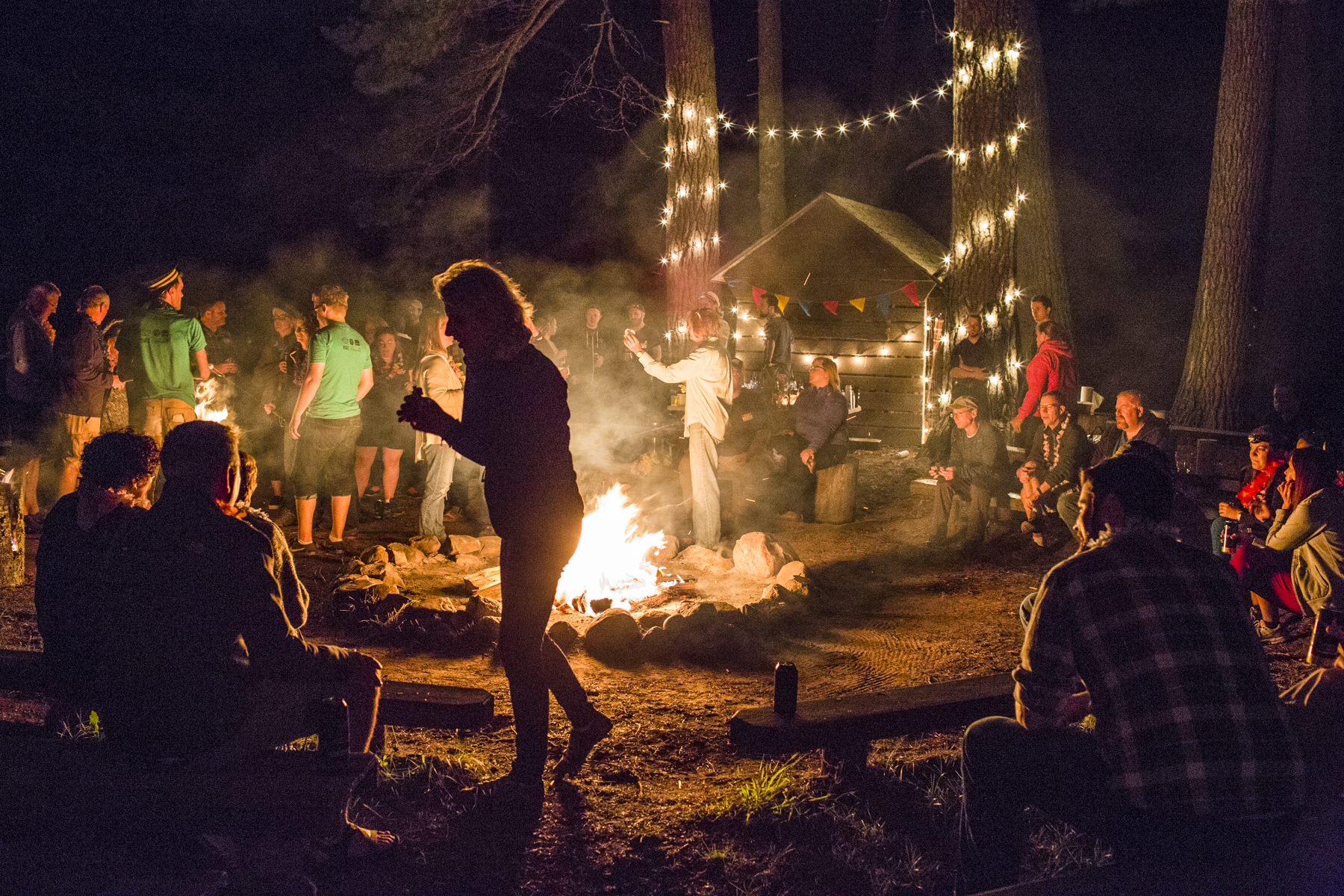 Head to camp!
Custom Chef Camp retreats for groups of 50-100
We'll create a custom day-long field trip or sleep-away weekend just for your group. Your Chef Camp adventure will include:
A beautiful retreat location with the amenities and atmosphere to create a perfect getaway

Hands-on classes with chefs using local ingredients that celebrate your region

Delicious camp meals designed by the Camp Chef

Camp Counselors with hospitality that leaves a lasting positive impression

Team-building workshops and games to build connection and and give your attendees an unforgettable experience
Looking for the perfect team building experience? Send your team to an existing Chef Camp session for a chance to connect like no other. Your group will share cabins, cook over campfires, dine under the stars and play/relax together. Contact us using the form below for special group pricing for our September 1-3 or 8-10 weekend camps.
we'll Bring camp to you!
Hands-on cooking and campfire camaraderie
Already have an existing event planned? Looking for a curated day of food and fun at the office? We will bring camp to you for an hour or a day. Enjoy hands-on cooking classes, team-building games, arts and crafts, archery and more. We will curate the perfect day of fun for your group.
Chef Camp retreats are excellent for:
Food and Beverage Brands
We'll bring in a team of talented chefs to show off your products (and products from brand partners) in a wilderness setting. Invite current and future clients, distributors, retailers, and friends of the company to enjoy an authentic experience that educates in a no-pressure, all-fun environment.
Team building for organizations
We can carve out time and space for dedicated breakout sessions, team meetings, and team exercises while your crew digs into world-class, regionally focused food and enjoys some of the best views nature has to offer.
Regional Tourism and Commerce Groups
Show off your city, country, or region's restaurants, farms, chefs, breweries, and food products with an event that helps journalists, tour operators, bloggers, and other influencers fall in love with the taste of your terroir.
Ready to go to camp?
Let us know a bit about yourself and your event needs below and we'll get in touch with more information and pricing options.